Erasmus students have access to a special promotion: 25% discount of the service fee exclusively through ESN Malaga for over 30,000 rooms from Lisbon to Paris, London to Valencia, Bologna to Nottingham - and pretty soon all over Europe!
Don't forget to use the promo code: ESNINTERNATIONAL!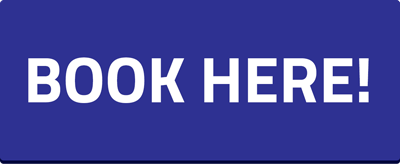 In addition Uniplaces and ESN are together breaking down barriers to student mobility, with the Uniplaces Scholarship, the scholarship for student accommodation, and the Uniplaces Academy.